· Phone: 803-648-7800 · Fax: 803-648-7277
· Mon-Fri: 9a.m.-6p.m. Sat: 9a.m.-1p.m Sun: Closed
Building By Offering Services That Make Our Clients Healthier
TLC Medical Centre and Custom Prescription Compounders proudly serve the Aiken and surrounding areas. We are here to provide you and your family the highest quality pharmacy, compounding and home medical equipment service in Aiken. Come stop by today to meet our staff and check out our services.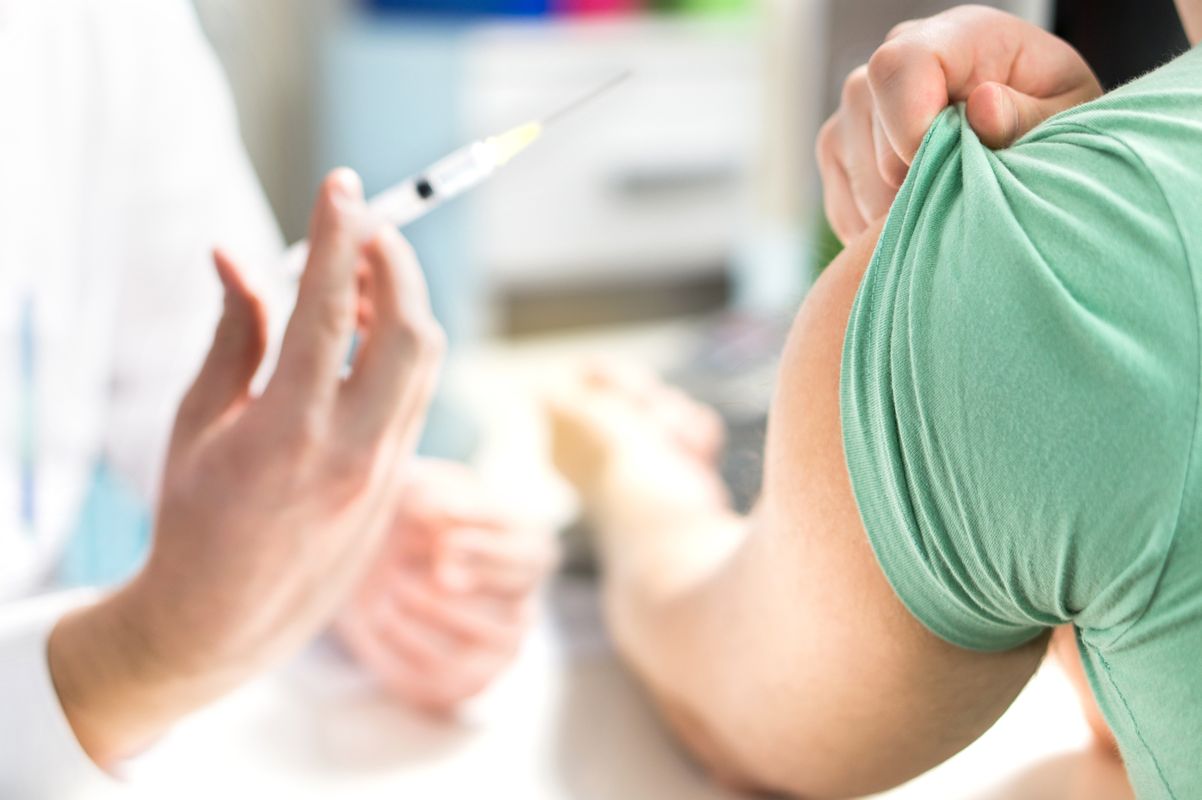 We offer a variety of vaccines to keep you healthy. Contact us to learn more about our immunizations. Fill out our Immunization form to get started!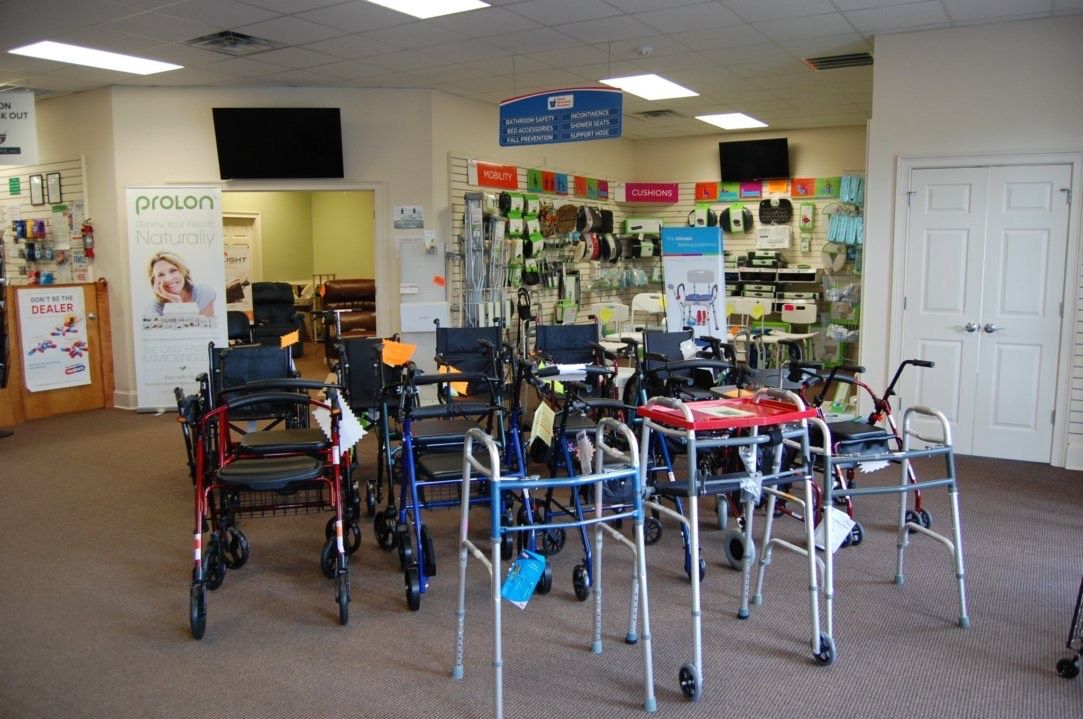 We carry a wide selection of medical equipment, including ambulatory aids, nebulizers and bathroom equipment.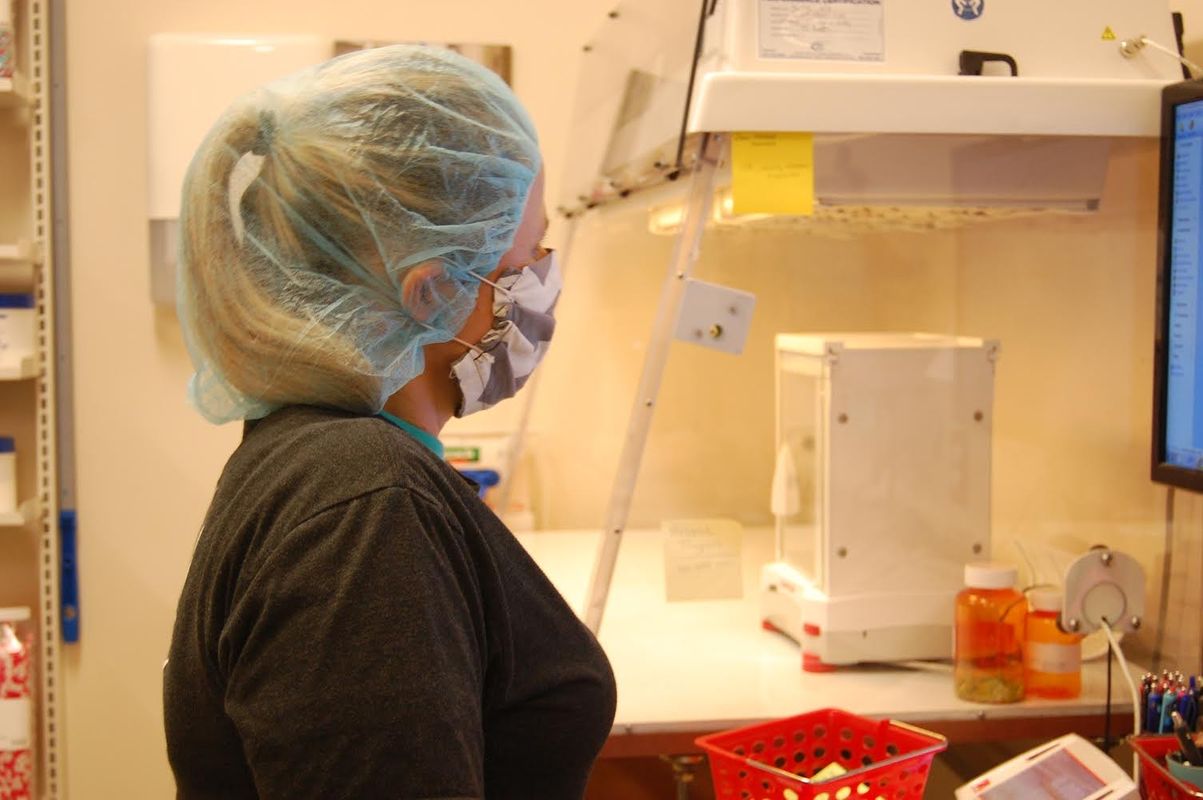 We offer a wide range of compounding services, including veterinary, pain and hormone replacement therapy.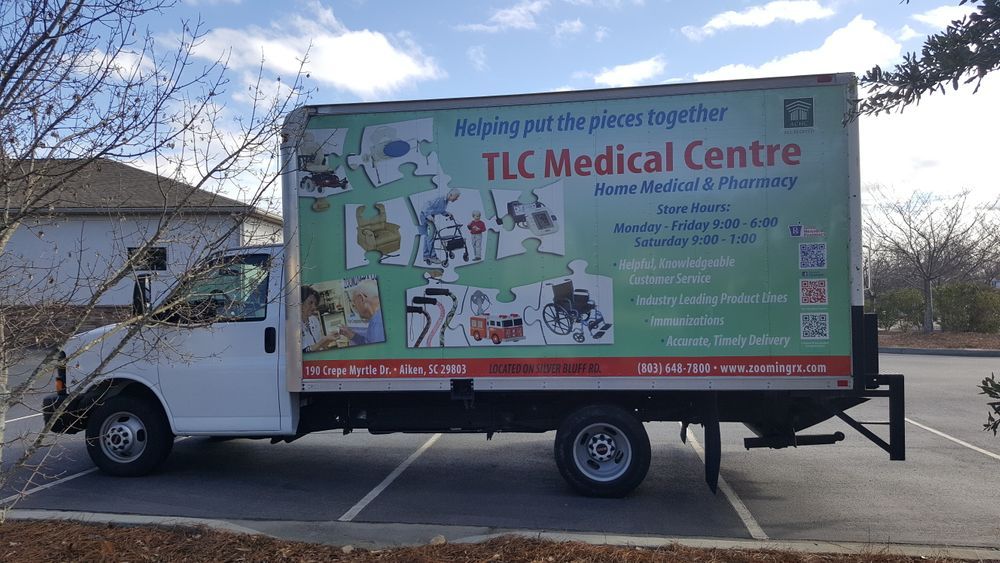 We offer free delivery within a five mile radius. Contact us for details or to schedule your free delivery.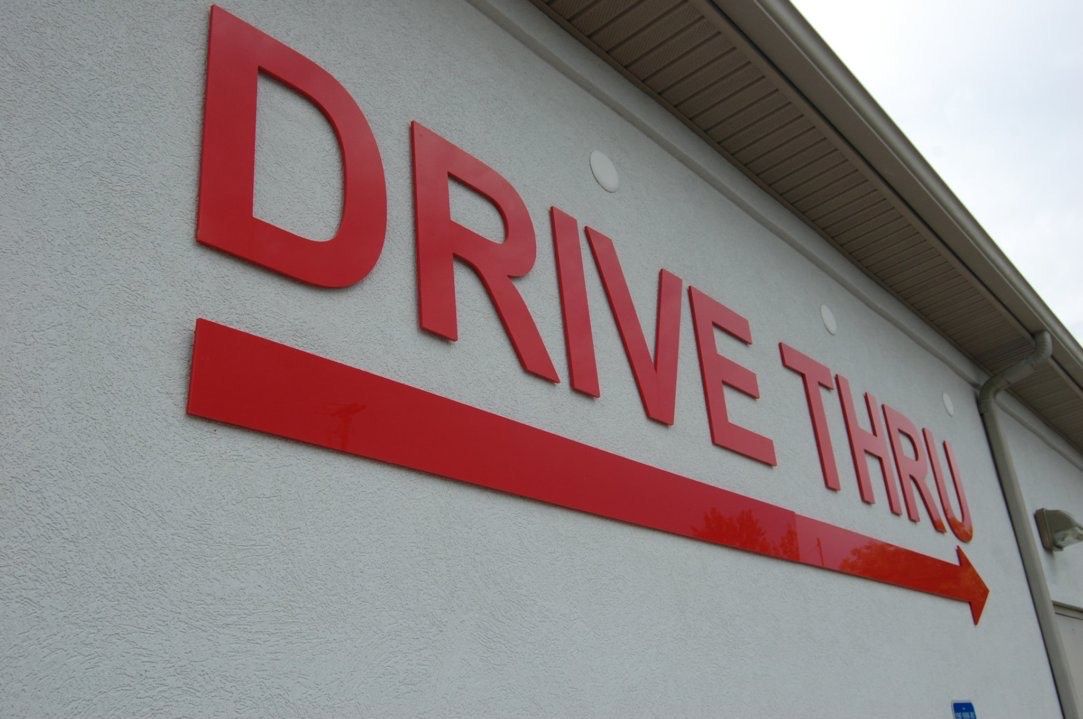 Convenient Drive-Thru
Stop by our drive-thru window to easily pick up your prescriptions.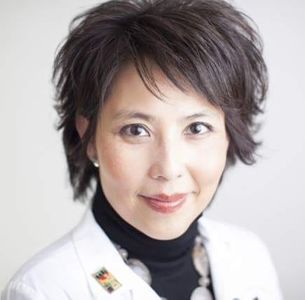 Zoom H. Heaton, RPh., CDCES, ABAAHP, FAAMFM
TLC Medical Centre pharmacy is a traditional pharmacy offering specialized services such as medical equipment, compression stocking fittings, diabetic shoes fitting with shoe selection on site, vaccinations throughout the year and medical compounding (our compounding lab is located inside TLC called Custom Prescription Compounders, LLC). Our compounding pharmacist Zoom Heaton is also board certified in Anti-aging, Metabolic and Functional medicine. She works with patients needing help with various medical needs such as bio-identical hormone management, adrenal and thyroid issues, autoimmune conditions, weight management, pain management compounding, nutritional guidance using specialized testing and much much more. If you feel that your health needs a change for the better, call us at 803-648-7800 extension 200 and make an appointment. The first 15 minutes of your consultation with Zoom is free.
For your BHRT questions, please fill out the corresponding form and contact the pharmacy, we will be glad to set up an appointment for you.
Onsite Fitting Service
We conveniently offer a fitting service for your medical equipment. Come stop by today to get fitted for diabetic shoes, compression hose, medical equipment and lift chairs.
Download Our Free Mobile App

Refill your medications 24/7 on-the-go or when you're at home.

Safely store your information and manage your list of prescriptions.

Set reminders to take your meds or when it's time to refill.
Subscribe to our newsletter for seasonal promotions, health news and savings