Diabetes Education
Diabetes Self Management Education Program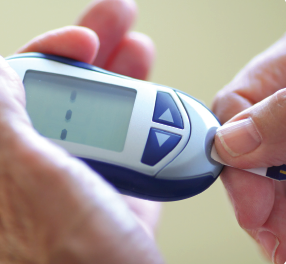 Your Hometown, Accredited Diabetes Education Specialists.
TLC Medical Centre is a community based pharmacy owned by a woman and run by women. We are a Nationally Accredited Diabetes Self-Management Teaching Facility and a "One-Stop-Shop" for all your diabetes related needs.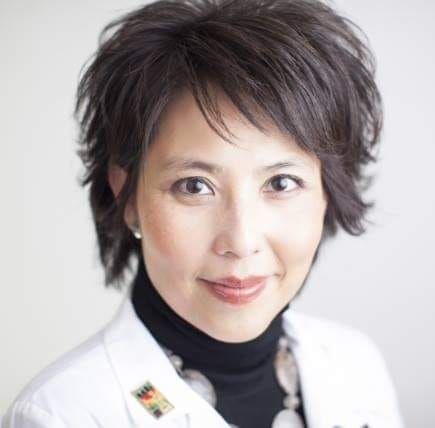 Supporting Staff
Zoom Heaton, RPh, CDE, Clinical Nutritionist
Zoom is a Compounding Pharmacist, as well as a Clinical Nutritionist, Certified Diabetes Educator, and Business Owner. She has over 20 years experience educating Diabetes as a certified Diabetes Educator.
In Store Resources
Inviting Conference room for group and/or individual sessions.
Contact Us
Phone: 803-648-7800
Fax: 803-648-7277
Web: www.ZoomingRx.com
Store Hours
Monday-Friday: 9a.m.-6p.m.
Saturday: Closed
Sunday: Closed
Mission Statement
Our mission is to provide ongoing self-management education and lifestyle skills to members of our community living with Diabetes.
Topics will include a general overview of Diabetes, Healthy Eating, Being Active, Monitoring your Blood Sugar, Taking Medications Properly, Problem Solving, Reducing Risks, and Healthy Coping with Diabetes.
In addition to education, we can also help manage your medications, provide testing supplies, Diabetic shoes, Diabetic socks, custom fit compression stockings and more!
Many services may be covered by your insurance. We will review and communicate this to you at the time your information is received by us.
Frequently Asked Questions
How will I learn about Diabetes?
You will be using the US Diabetes Conversation Maps to learn how to better manage your Diabetes on our own.
Will I be learning in a class or separately?
You will typically be learning in a group setting of 2-10 individuals. Group learning will allow you to learn from each other's experiences. If you need more personalized attention, you will be able to learn in a one-on-one setting as well.
How do I get started?
Call us at 803-648-7800, or bring your prescription from your doctor.
How can this program help me?
This program is designed to help you have a better understanding of Diabetes and will help provide you with the tools for you to take charge and control your Diabetes on your own. We will also be sure your doctor is kept informed of your progress.