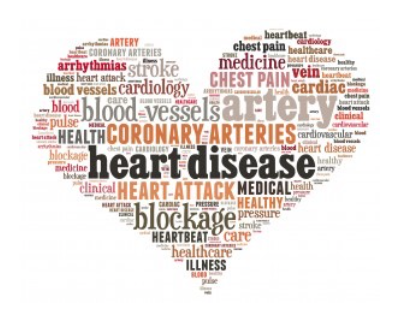 February is Heart Disease Awareness Month
Heart Disease is a serious health concern. Did you know 1 out of every 4 deaths is from heart disease? There are precautions that you can take to decrease your risk of heart related conditions:
Change your diet
Exercise
Supplementation
What should you look out for and talk to your doctor about?
Chest pain
High blood pressure
Stroke
Irregular heart beat
Fatigue
Come by TLC Medical Centre to schedule an appointment with Zoom, our functional pharmacist with advanced training in clinical nutrition and functional medicine to help guide your nutritional and overall wellness!