Every Friday is blue Jean day. Staff wearing Jean's donate five dollars.
This year, TLC staff raised $1,000 and are donating the funds to Children's Place, Inc. in Aiken, SC. The donation consists of both material items and cash. https://www.childrensplaceinc.org/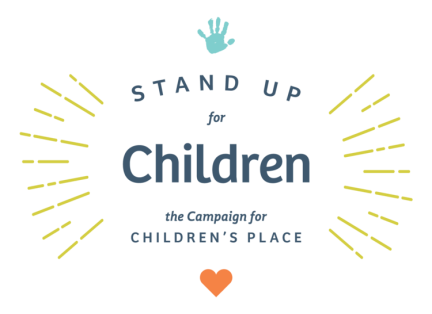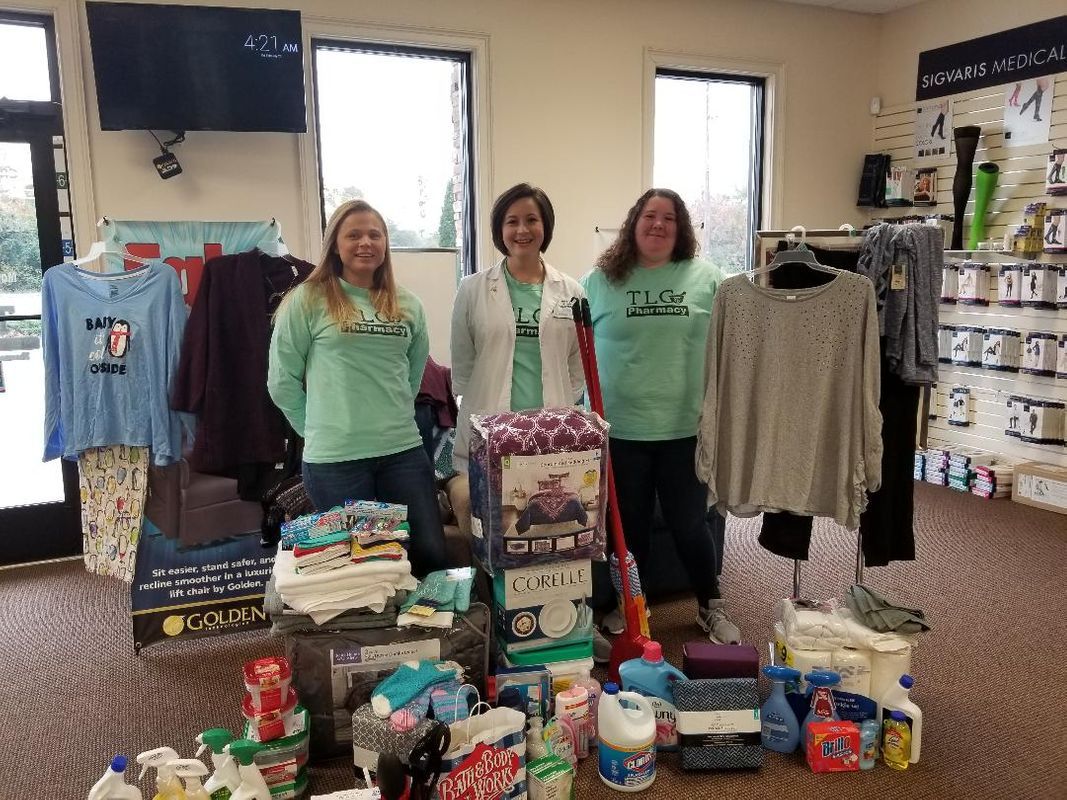 Do you have expired medications?
Do you have medications you no longer take?
Do you know what to do with them?
Don't leave them sitting around at home!
Flushing them down the toilet can be toxic to our water supply!
Stay tuned for a date to bring your expired and unused drugs to TLC Medical Centre in April 2019!